SF Airlines adds one more freighter into its fleet
The Chinese cargo airline, SF Airlines received the 41st freighter in Shenzhen on December 31, 2017. SF Airlines successfully completed the eighth year of safe operation since its maiden flight in 2009. According to a press release from the company, in the year 2017, SF Airlines has made more than 50,000 flight hours
January 10, 2017: The Chinese cargo airline, SF Airlines received the 41st freighter in Shenzhen on December 31, 2017. SF Airlines successfully completed the eighth year of safe operation since its maiden flight in 2009. According to a press release from the company, in the year 2017, SF Airlines has made more than 50,000 flight hours, and transported more than 400,000 tonnes of shipments.
In September 2017, SF Airlines passed the supplemental operation certification of the operational control risk control system. This is the first civil aviation airline to secure the certification.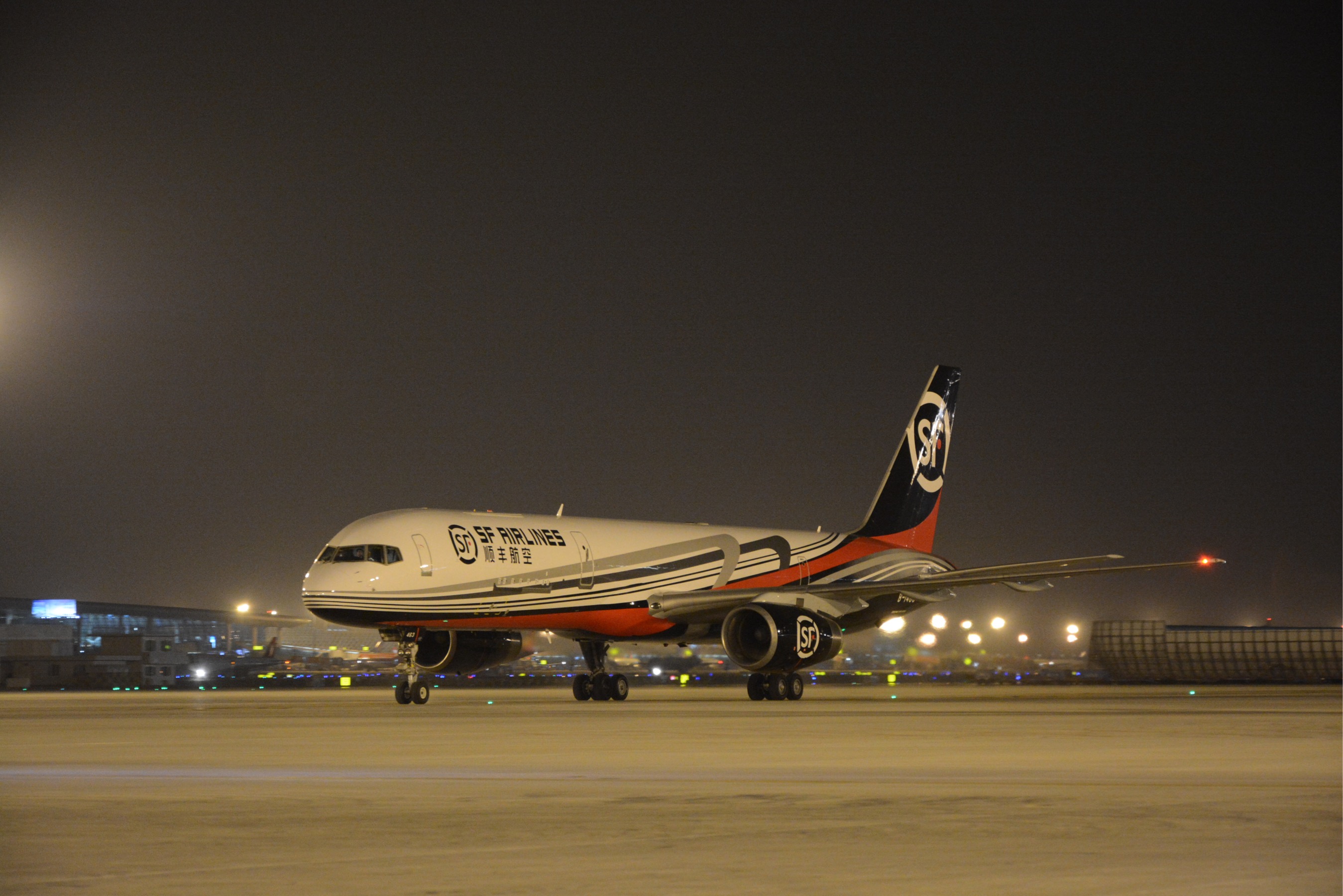 While assigning values to risk, improving operation efficiency and adding extra points to safety, SF Airlines endeavors to strengthen the construction of its modern fleet. Following its introduction of the first B757-200F (with wingtips) in China in August 2017, SF Airlines successfully bought two B747-400ERF aircrafts through online auction at the year end. This represented SF Airlines' another breakthrough in the construction of its freighter fleet originally consisting of B767-300BCF, B757-200F and B737-300/400F. SF Airlines has since then become the first express airlines that own B747 freighters in China.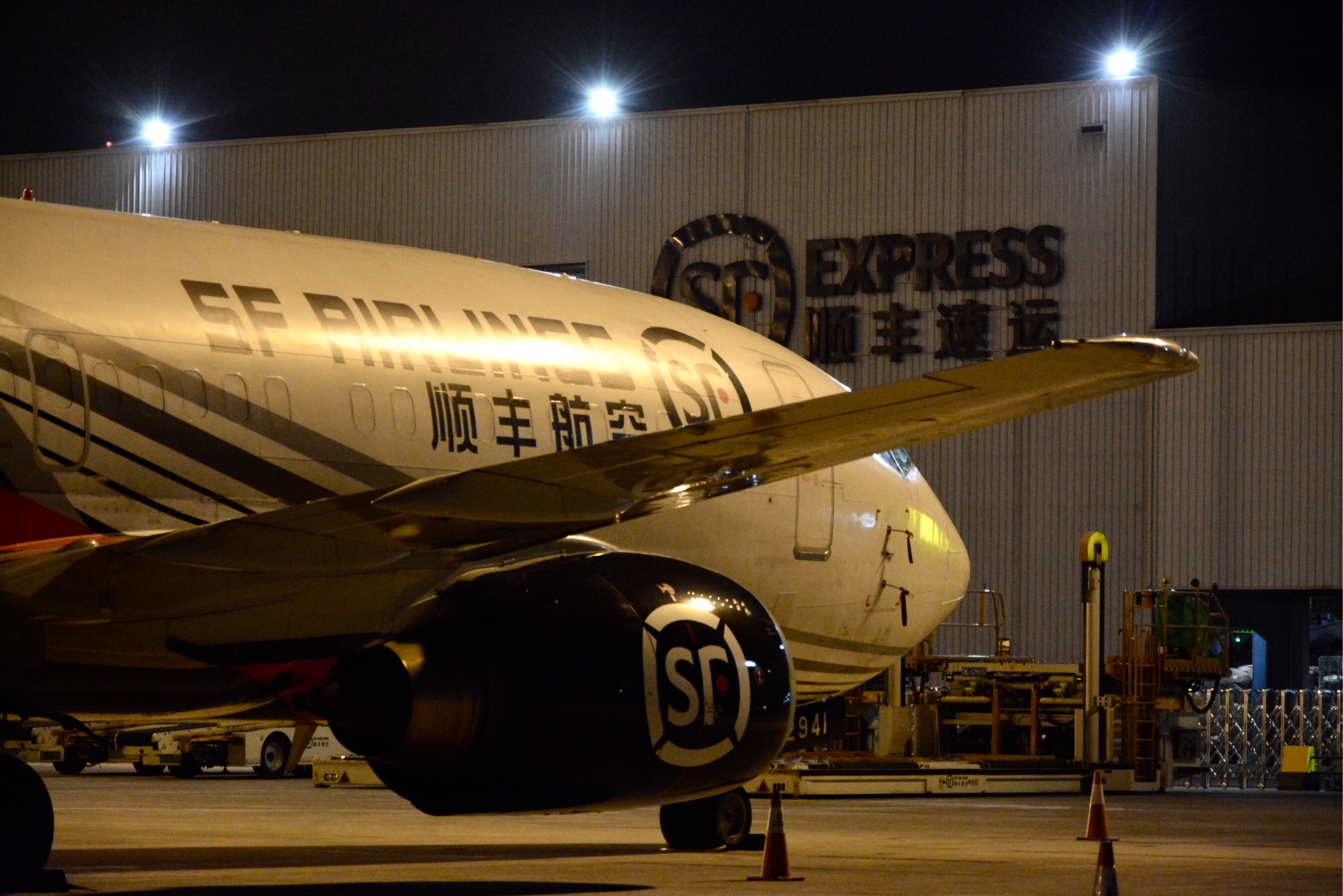 As a sub-brand and competitive power of the 5A logistics enterprise SF Express, SF Airlines has provided highly efficient and stable air transportation support to businesses like time-sensitive air shipping service and customised charter service based on SF Express' ground logistics system. In 2017, SF Airlines successively made its first flight to Nanjing, Fuzhou, Hohhot, Phnom Penh, Hanoi, etc., which further expanded its domestic and international airline networks.
In September 2017, SF Airlines was officially titled as the "National AAAAA (Transportation) Logistics Enterprise" and became the first private-owned airline company being qualified as a national 5A logistics enterprise in China.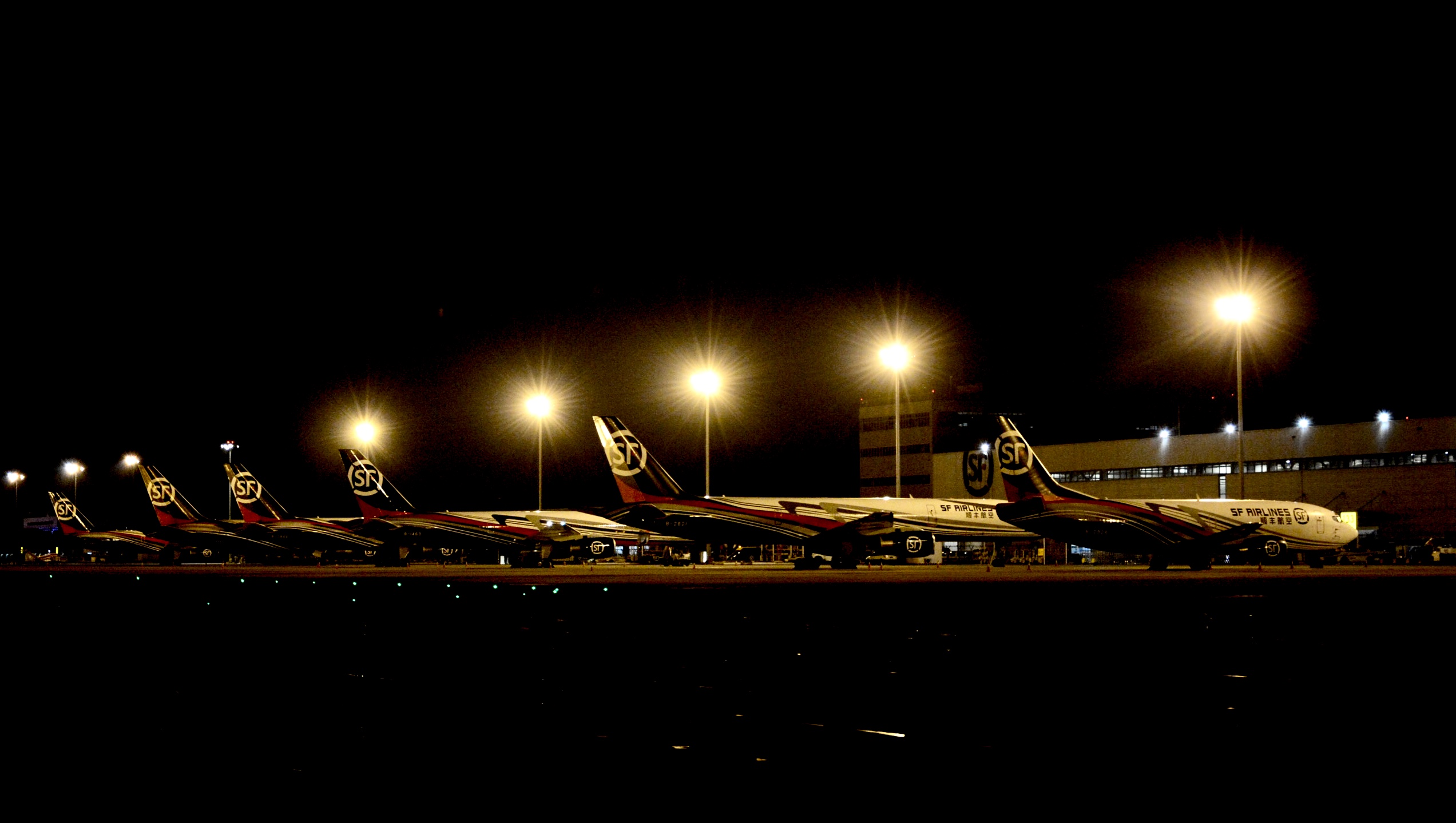 Figure 3: Nine scene of SF Airlines' South China Air Hub