You Searched For "capacity"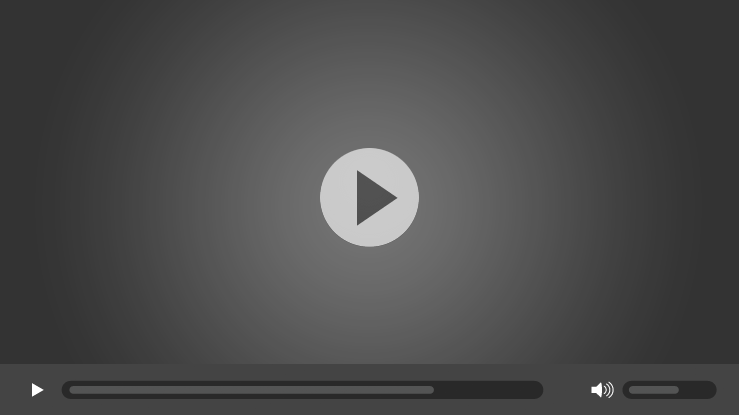 Compared to other industries air cargo has been slow to adopt digitalisation. But the recent years have seen air cargo players increasing the pace of...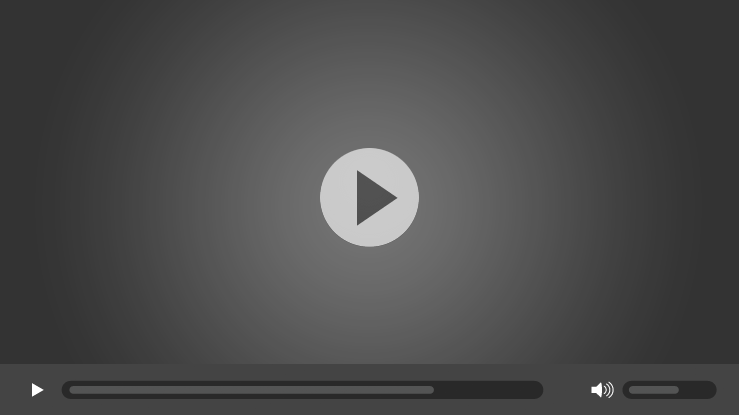 What is a "coalition of the willing" in air cargo industry? Is the push for technology adoption in the global air freight industry effective or is...