You Searched For "globaltrade"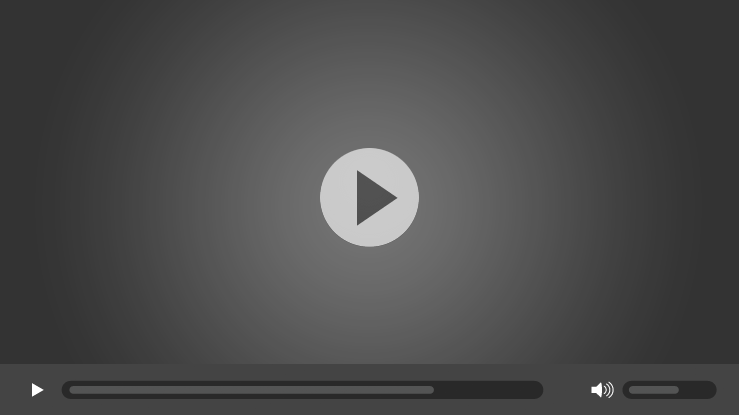 Cathay is one of the very few major airlines in the world that was hit by the pandemic the longest and the deepest. But the Hong-Kong headquartered...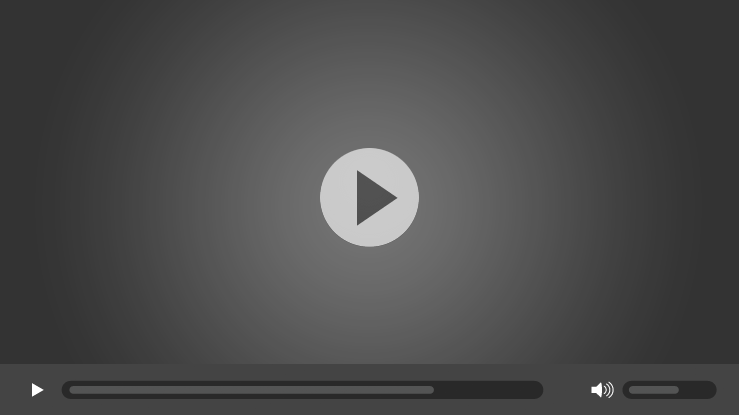 Silk Way West Airlines was founded in 2012 in Baku, the capital and commercial hub of Azerbaijan, and at the heart of the Silk Road. The ambition...