You Searched For "digitisation"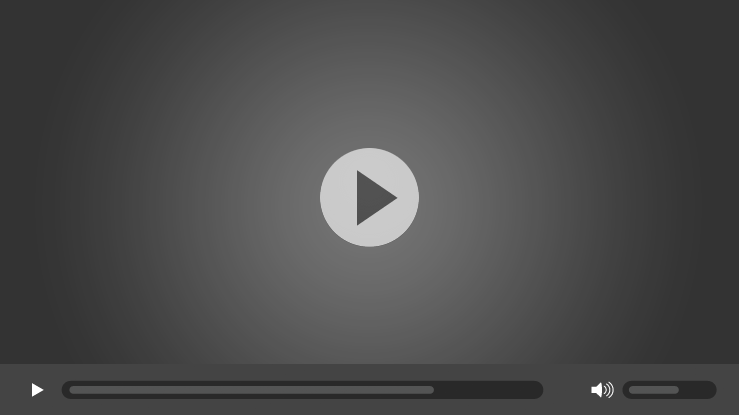 David van der Meer and Olaf van Reeden are cargo partnerships directors at Amsterdam Airport Schiphol, Europe's third largest cargo gateway. Reji...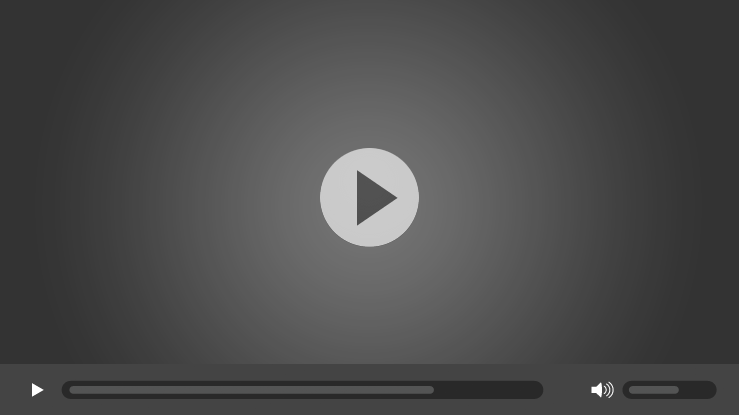 In an interview to Reji John, Editor, STAT Media Group, recorded on the side-lines of IATA World Cargo Symposium in London, Brandon Fried, Executive...