You Searched For "airlines"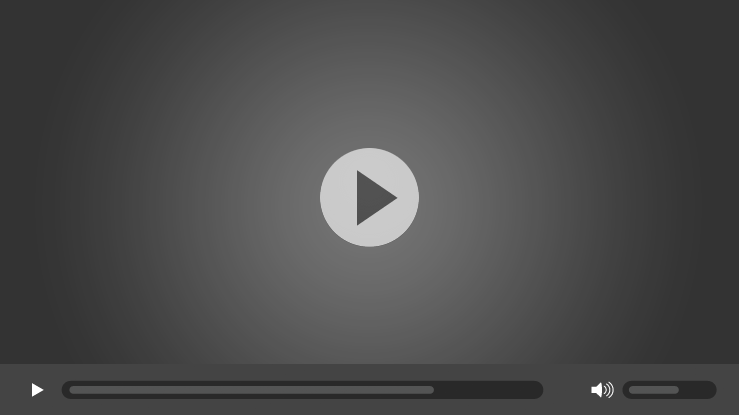 Founded in 1977 and headquartered in Hong Kong, TAM Group is a rapidly growing GSA for cargo airlines. After rebranding itself the company is...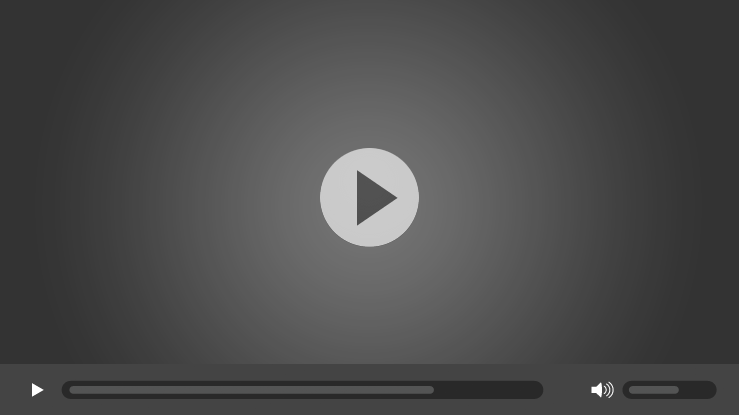 Heathrow Airport in London is an important gateway for international air cargo. It is one of the major airports of Europe facilitating international...