You Searched For "airports"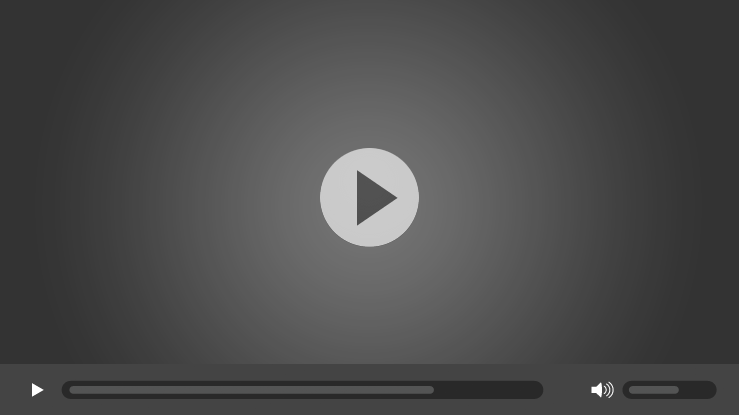 James Harris joined ACL Airshop as its chief financial officer just an year ago. What Harris has done for ACL Airshop in just over one year has been...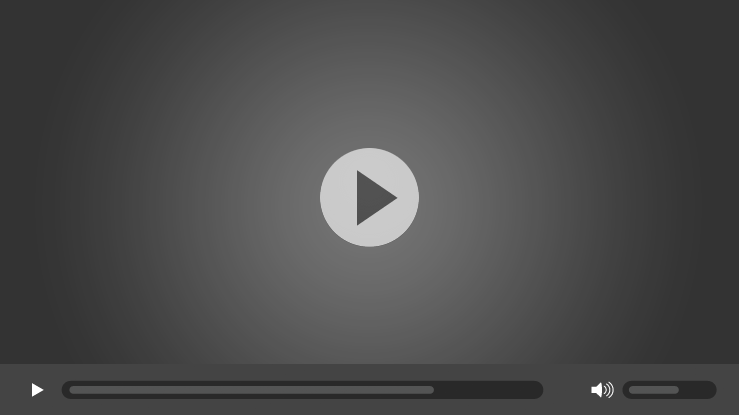 In an interview to Reji John, Editor, STAT Media Group, recorded at the TIACA Air Cargo Forum in Miami, Adrien Thominet, Chairman and Chief Executive...