You Searched For "innovation"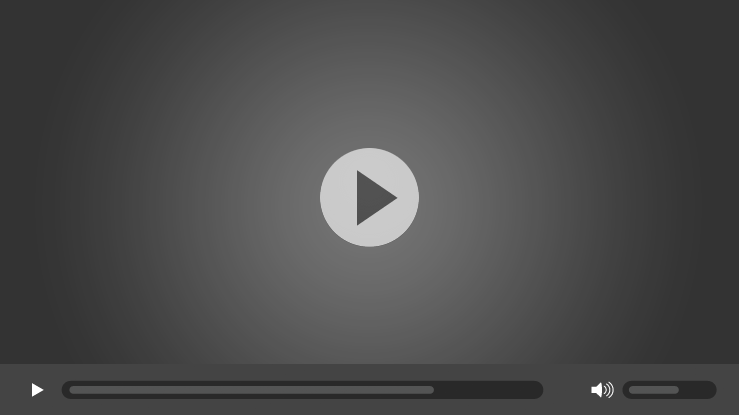 Compared to other industries air cargo has been slow to adopt digitalisation. But the recent years have seen air cargo players increasing the pace of...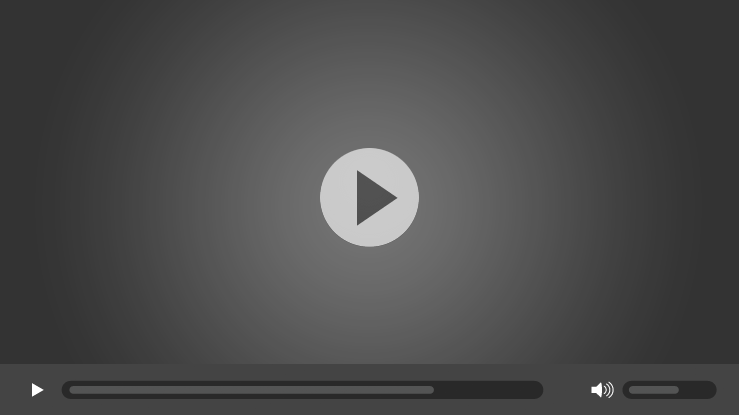 James Harris joined ACL Airshop as its chief financial officer just an year ago. What Harris has done for ACL Airshop in just over one year has been...