You Searched For "diversity"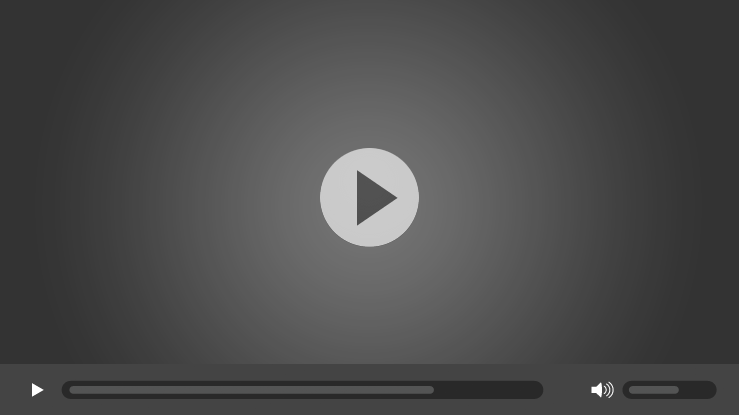 Heathrow Airport in London is an important gateway for international air cargo. It is one of the major airports of Europe facilitating international...
With the launch of Next Generation, Qatar Airways Cargo is defining the future air cargo industry. Alongside digital enhancements, new products, a new...