You Searched For "China"
Saudia Cargo signs a new 12-month agreement with Cainiao Network, the logistics arm of Alibaba Group, for exclusive freighter flights from Hong Kong...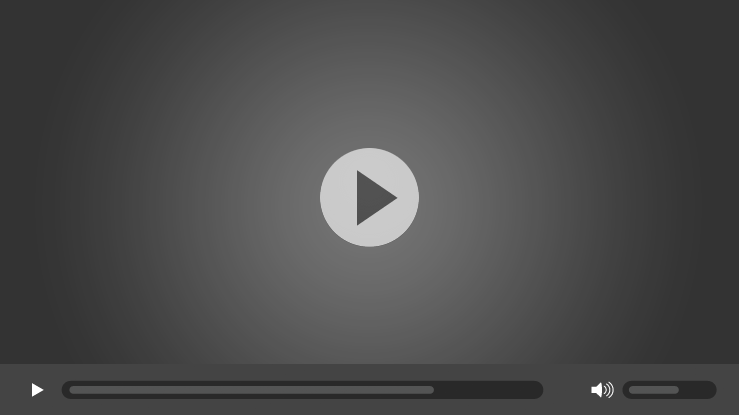 Founded in 1977 and headquartered in Hong Kong, TAM Group is a rapidly growing GSA for cargo airlines. After rebranding itself the company is...