You Searched For "digitalisation"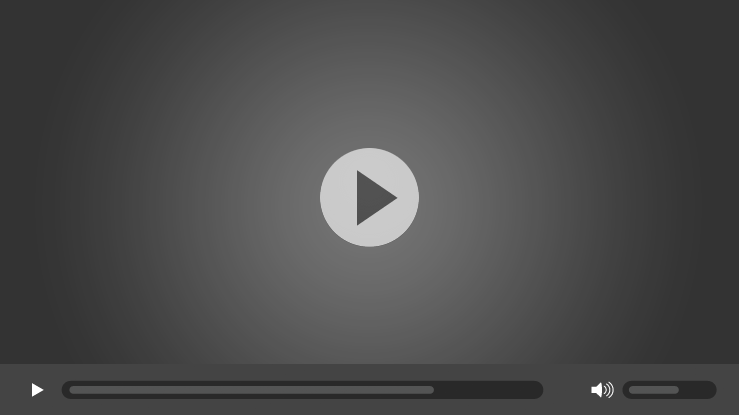 From mapping the efficacy of the Covid-19 vaccine supply chain titled 'Project Sunrise' and the IATA CEIV Pharma Certification Program, to its recent...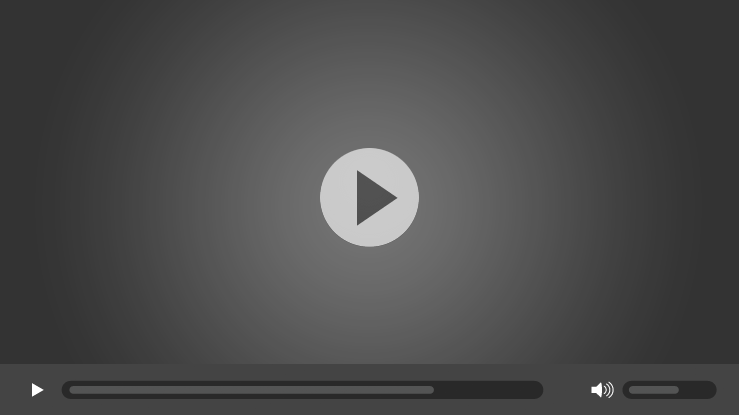 Founded in 1977 and headquartered in Hong Kong, TAM Group is a rapidly growing GSA for cargo airlines. After rebranding itself the company is...