You Searched For "FreightForwarders"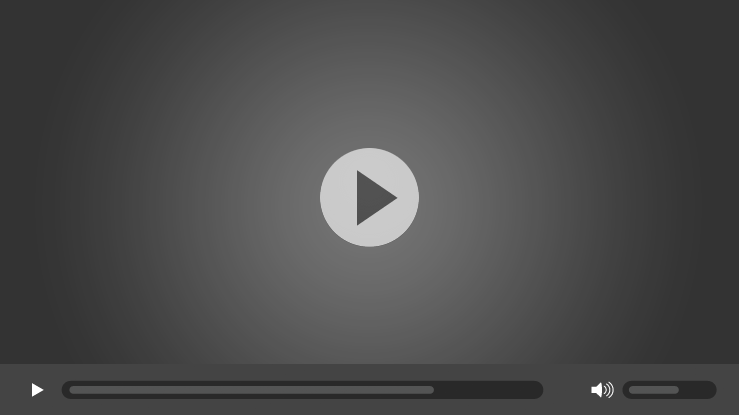 From mapping the efficacy of the Covid-19 vaccine supply chain titled 'Project Sunrise' and the IATA CEIV Pharma Certification Program, to its recent...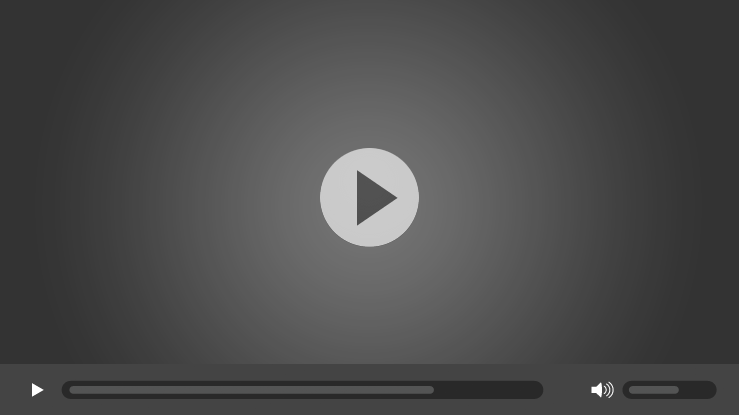 Compared to other industries air cargo has been slow to adopt digitalisation. But the recent years have seen air cargo players increasing the pace of...